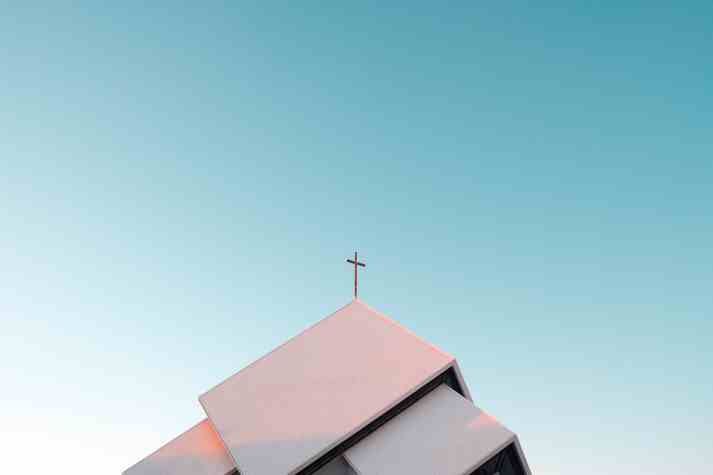 New Online Program – Master of Arts in Church Ministry
Starting this school year 2020-2021, the AIIAS Theological Seminary is now offering Master of Arts in Church Ministry (MA-CM), an expanded version of the Master of Ministry (MMin) program. This program is a professional degree that is specifically designed for pastors and ministerial workers who want to upgrade themselves.
The MA-CM program provides a greater focus on the field of applied theology and a good balance of courses in the fields of theological-historical and the biblical studies. It is shorter than an MDiv as it is only made up of 42 semester credits. However, it is only available for those who have a bachelor's degree in theology.
The MMin program will no longer be offered this school year but those who are currently in the program can opt to finish it and will be supported until graduation. Those who want to move to the MA-CM program must inform their program director, Dr. Chuan Shan Liang.
Interested? Apply now!
_____
Photo by Akira Hojo on Unsplash