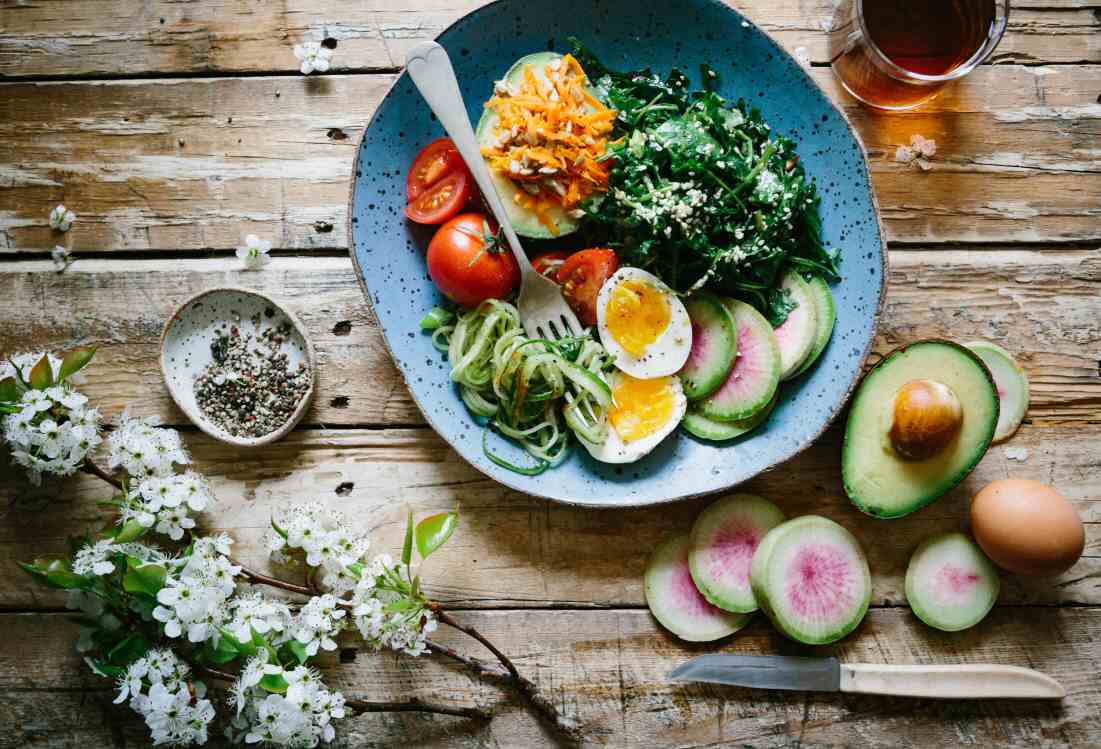 New Emphasis for the Online Master of Public Health – Nutrition
Nutrition has been considered a key factor in the overall health of the population. For this reason, the Nutrition emphasis is now also being offered online, in addition to the Health Promotion emphasis of the Master of Public Health (MPH) program. The new emphasis will prepare health workers in addressing the role of nutrition in disease prevention at the individual and community levels in a holistic manner.
Having started in 2003, the MPH program is the longest running online program of AIIAS. Its students are professionals who are actively involved in various capacities in both church and non-church organizations, either in urban centers or remote areas of the world. They serve in various capacities, such as academicians, medical doctors, nurses, missionaries, church leaders, support ministry leaders, government workers and even country ambassadors, workers of international humanitarian organizations and the United Nations. The institution has already graduated students from all over the world and, by expanding its emphases, will surely impact the field of public health in more and better ways.
Interested? Apply now!
_____
Photo by Brooke Lark on Unsplash