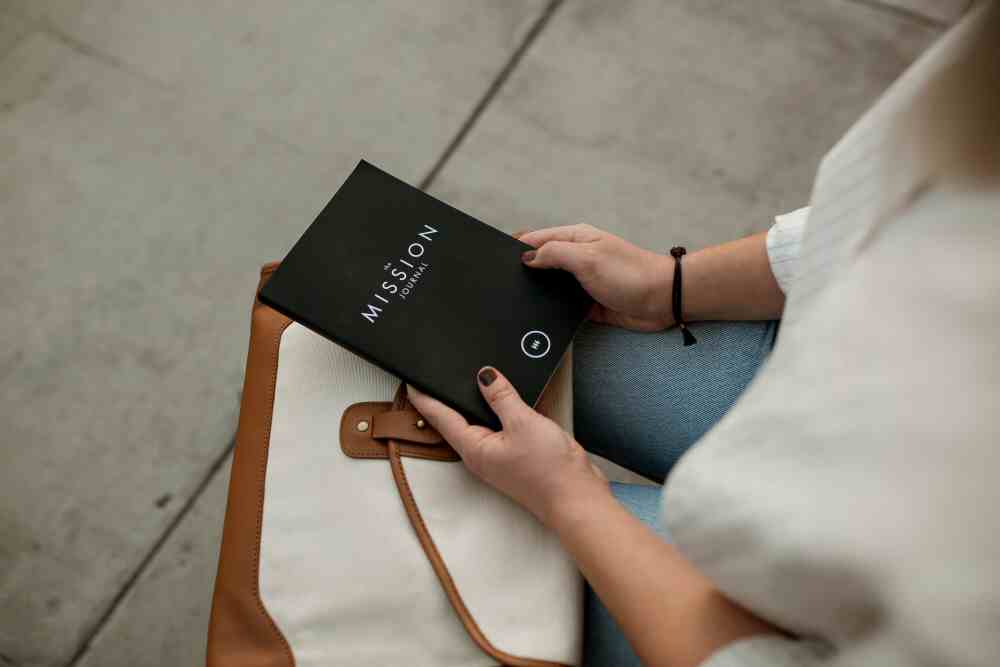 Photo by David Iskander on Unsplash
MSSN 615 INTRODUCTION TO MISSION
An introductory study of the theology of mission, the history of missions, various philosophies of mission including the Adventist philosophy and strategy of mission, and the strategic implementation of these in given cultural settings.
Units: 3
WHO NEEDS THIS COURSE?

Graduate students:

This course may also be taken by

Pastors for continuing education
Pastors as a non-degree course for professional development
DMiss/DIS students as mission prerequisites
Graduate students of other schools as transfer credit

TIME INVESTMENT

A minimum of 18 hours/week for approximately two months
COURSE OUTCOMES
Upon completion of this course, the students will be able to:
Understand the concept of Missio Dei with its theological, historical, and practical meanings, and examine a balanced idea of mission in both Testaments.

Survey the historical development of Christian mission and understand primary missionaries and their contributions in different historical periods.

Grasp the relationship between culture and mission, gospel communicating in different cultural settings, and the role of worldview in mission.

Compare Christianity and other religions and comprehend the main principles to deal with the relationship between Christianity and other religions.

Realize the challenges of mission and know the main strategies for world evangelization and various church movements.

Understand the Adventist mission with its foundation, developments, and trends.
TOPICS TO COVER
| | |
| --- | --- |
| Week 1 | Introduction and Missio Dei |
| Week 2 | Biblical Foundations of Mission |
| Week 3 | The Expansion of the World Christian Movement |
| Week 4 | Gospel and Culture |
| Week 5 | Christianity and Other Religions |
| Week 6 | Contemporary Mission and Its Challenges |
| Week 7 | Strategy for World Evangelization |
| Week 8 | Adventist Mission: Foundation, Development, and Current Situation |
|  WEEK 9 | Adventist Mission: Foundation, Development, and Current Situation & Final Exam |
COURSE FACILITATOR
BRYAN EDWARD SUMENDAP, DMin

Pastor Bryan Sumendap is an assistant professor of Leadership and Church Ministry of the Theological Seminary at the Adventist International Institute of Advanced Studies (AIIAS). He comes from Indonesia and is an experienced pastor, serving the church in various capacities for 18 years.

He earned his Master of Ministry and Doctor of Ministry from AIIAS and is currently the vice president for Student Services at AIIAS.
COURSE DEVELOPER
LIANG CHUANSHAN, PhD

Dr. Liang Chuanshan is an assistant professor in the Applied Theology Department of the AIIAS Theological Seminary. He hails from China and has a varied exposure to different evangelistic efforts and missions conducted inside and outside of mainland China.    

He has written several articles in the Journal of Adventist Mission Studies, Journal of Chinese Ministry and Journal of Asia Adventist Seminary. He has recently translated Mark Finley's book that was used in evangelistic meetings in Nanjing, China. In 2011, he published a book Introduction to New Testament (Chinese) in Hong Kong.