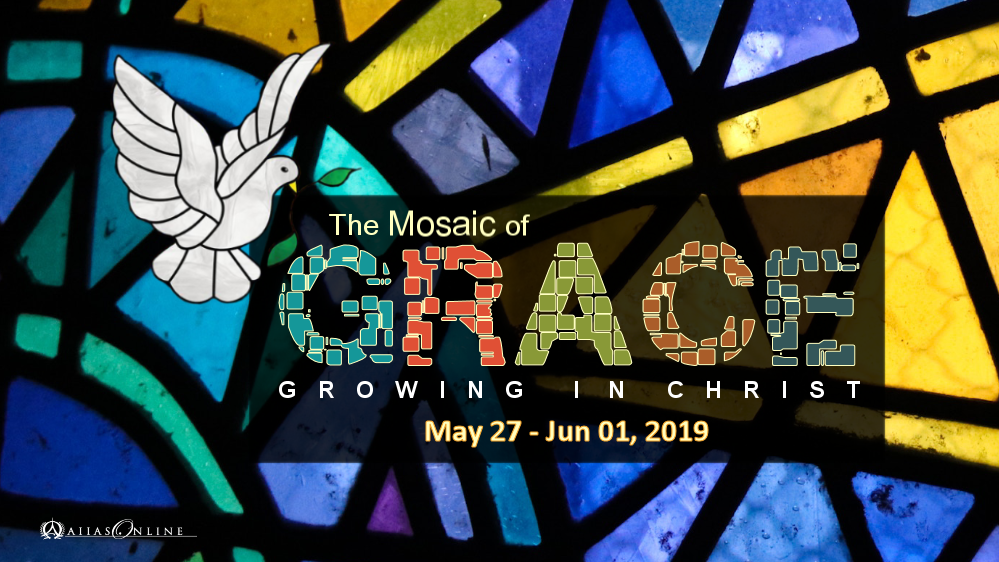 INTRODUCTION
ABOUT THE SPEAKER
Dr. Aivars Ozolins originally comes from Latvia, Europe. He has spent two decades in pastoral ministry in the United States, at the same time, equipping pastors for ministry in Europe, Africa and America. 

He is married to Juta, who is a licensed psychiatric social worker and they have three adult sons and two grandson. 

Aivars teaches Applied Theology and is serving as the chair of Applied Theology Department at AIIAS.
JOIN NOW!
Join our Week of Prayer now! It's easy! Just follow the instructions below:
1. Go to https://onlineworld.aiias.edu
2. Log in using your account on "AIIAS" or "Google."
   AIIAS students should click the "AIIAS" button and log in with their AIIAS account.
   Visitors can use the "Google" button and use any Google account.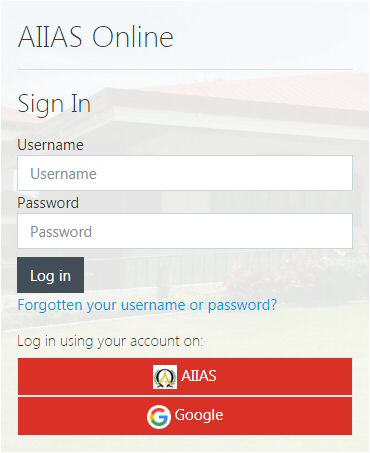 3. Enter the code jraxeb and click "Enroll"

or you can scan this QR Code