About AIIAS Online
AIIAS Online is the virtual campus of the Adventist International Institute of Advanced Studies (AIIAS), an internationally accredited graduate school and seminary managed by the General Conference of Seventh-day Adventists, based in Maryland USA. In an attempt to widen the reach of quality Adventist education, it is offering graduate-level degrees fully online. Through its Internet-based classes, students can study at more flexible times from the comfort and convenience of home, at work during lunch break, or even while traveling on business, allowing them to upgrade knowledge and skills while fulfilling professional responsibilities.
Welcome to AIIAS Online!

It is no accident that you are here in our website. I'm sure you are here because you want to have those much needed knowledge and skills to better serve God in His mission field. Whether you are a health professional, a teacher, a pastor, or a businessman, we have a graduate degree for you. Why not give yourself a chance to upgrade. You can study online while working full time, thus making yourself a ready instrument in God's hands.

Start your upgrading now! Let AIIAS Online help you achieve your dream of a graduate degree.




Leni T. Casimiro, PhD
Director, AIIAS Online

OUR MISSION

The mission of AIIAS Online is to deliver quality graduate Christian education that is accessible and affordable through student-centered and contextualized learning experiences for better service to the church and society.

OUR VISION

AIIAS Online envisions to become a recognized leader in the field of online learning and to be known for graduates who are adept in their professions, linking theory, practice, and mission.
OUR STORY
How We Began
The mission to reach people in the field who have no access to Christian education propelled AIIAS to offer fully online graduate degree programs. Through the visionary leadership of Dr. John Wesley Taylor V, the AIIAS Management Committee created the Division of Online Learning on March 1, 2001 and charged it with the development and administration of online learning programs, under the guidance of the AIIAS Distributed Learning Committee.
How We Faced the Challenge
Although it was challenging to introduce online education in early 2000 as it was unknown to many, AIIAS was able to chart its goal of making Adventist education reachable anywhere in the world. Dr. Dolf Oberholster took the helm of the Division of Online Learning from 2002 to 2008. These were the most challenging years for the Division of Online Learning as it strived to sell the idea of online learning not only to prospective students but also to the faculty.
AIIAS Online at Present
In September 2008, the virtual campus of AIIAS was named "AIIAS Online" to refer to the web-based campus of the institution. Though offering only graduate level programs, AIIAS Online has grown tremendously over the years, with students coming from more than 70 countries around the world. Thus, just like its on-campus environment, AIIAS Online has become a melting pot of various cultures, a hub of international linkages, and an ideal setting for the development of global mindset. Most importantly, its Christ-centered classes, mission-oriented course designs, and web-based spiritual activities give strong testimony that it has reached its goal of bringing Adventist education beyond geographic borders.
MEET OUR TEAM
AIIAS Online Staff
Leni Casimiro
Director

Marichell Galupo
Student Services Assistant

Irene Rivera
Course Development

Aldwin Tapeceria
Instructional Technologist
Distributed Learning Committee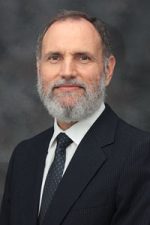 Dolf Oberholster
AIIAS VPAA
Chair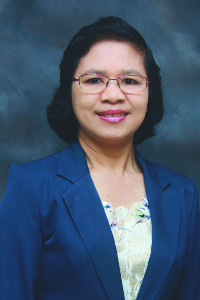 Leni Casimiro
AIIAS Online Director
Secretary
Members: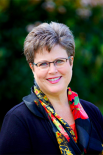 Ginger Ketting-Weller
AIIAS President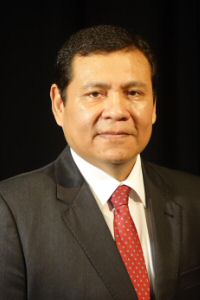 Jorge Montero
AIIAS VP for Finance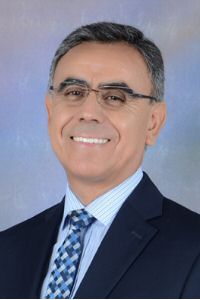 Ricardo Gonzalez
AIIAS Seminary Dean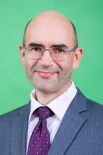 Pavel Zubkov
MDiv Program Director


Abner Dizon
Seminary DLC Coordinator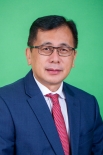 Danny Rantung
AIIAS Graduate School Dean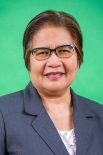 Arceli Rosario
Education Department Chair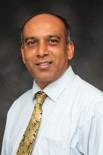 Kenneth Swansi
Business Department Chair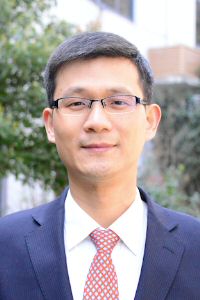 Chuan Shan Liang
MMin/MA-CM/GCM Program Director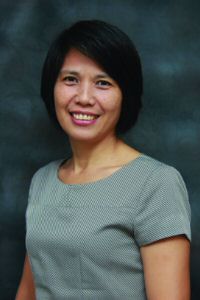 Lina Almocera
AIIAS Admissions and Records Director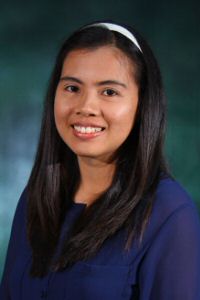 Cherille Espina
AIIAS DLC Assistant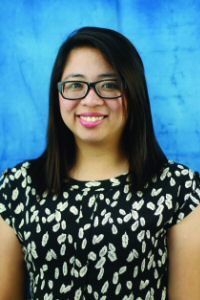 Lyra Ilagan
AIIAS Web Services Librarian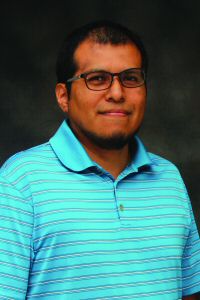 Miguel Taipe
AIIAS IT Director