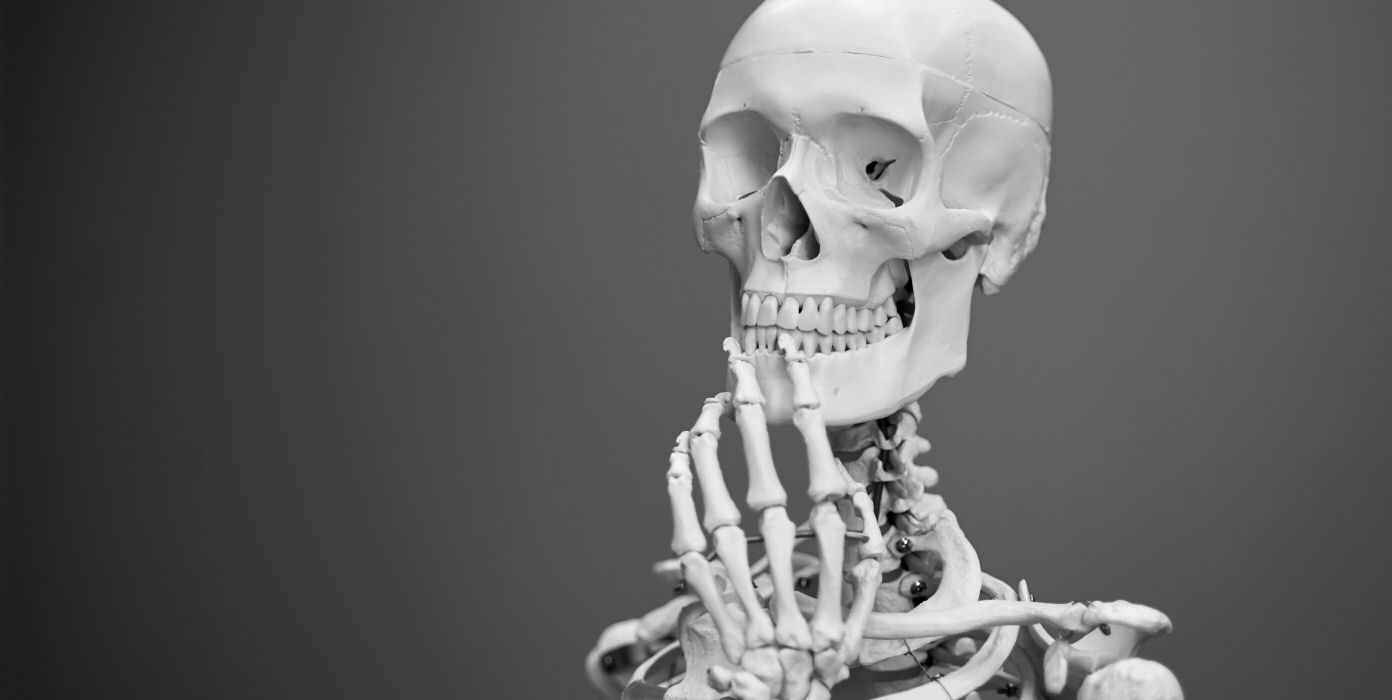 Photo by Mathew Schwartz on Unsplash
PHHP 550 Anatomy and Physiology
A study of the major systems of the human body to appreciate their orderliness and consistency, and their interactions with one another to control the dynamics of health and disease.
Units: 3
WHO NEEDS THIS COURSE?

Graduate students:

This course may also be taken by

Health professionals for continuing education
Graduate students of other schools as transfer credit

TIME INVESTMENT

This is a self-directed and self-learning module. This course is approximately for four months.
COURSE GOALS
By the end of the course, the students will be able to:
The primary goal of this course is to offer an in-depth presentation of the function of the major organs and organ systems of the human body. The course is designed to expand physiological concepts on how the body regulates individual organ/system to maintain homeostasis for effective functioning.
Identify the different parts of the body and their functions.
Explain, with physiological mechanisms, how the human systems adjust their functions to maintain a constant internal environment for the body.
Conduct some experiments to reinforce the study on some important physiologic functions and changes.
TOPICS TO COVER
Week 1

Cell Physiology

Week 2

Musculoskeletal System

Week 3

Nervous System

Week 4

 

Circulatory System

Week 5

Renal System

Week 6

Maternal and Child Health

Week 7

Digestive System

Week 8

Reproductive System
FACILITATOR
Naw Grace Mang, MPH, DrPH in process

Naw Grace Mang, from Myanmar, is an adjunct course facilitator for Public Health Department at AIIAS. She received her Master of Public Health at the Adventist International Institute of Advanced Studies. Currently, she is finishing her Doctorate degree in Public Health at the Adventist University of the Philippines.  
DEVELOPER
Evelyn Almocera, MD, MPH

Dr. Evelyn Almocera is a medical doctor that serves as the AIIAS school physician. She is a certified school health consultant by the Philippine Academy of Physicians in School Health. She serves as an associate professor in the Department of Public Health at AIIAS.