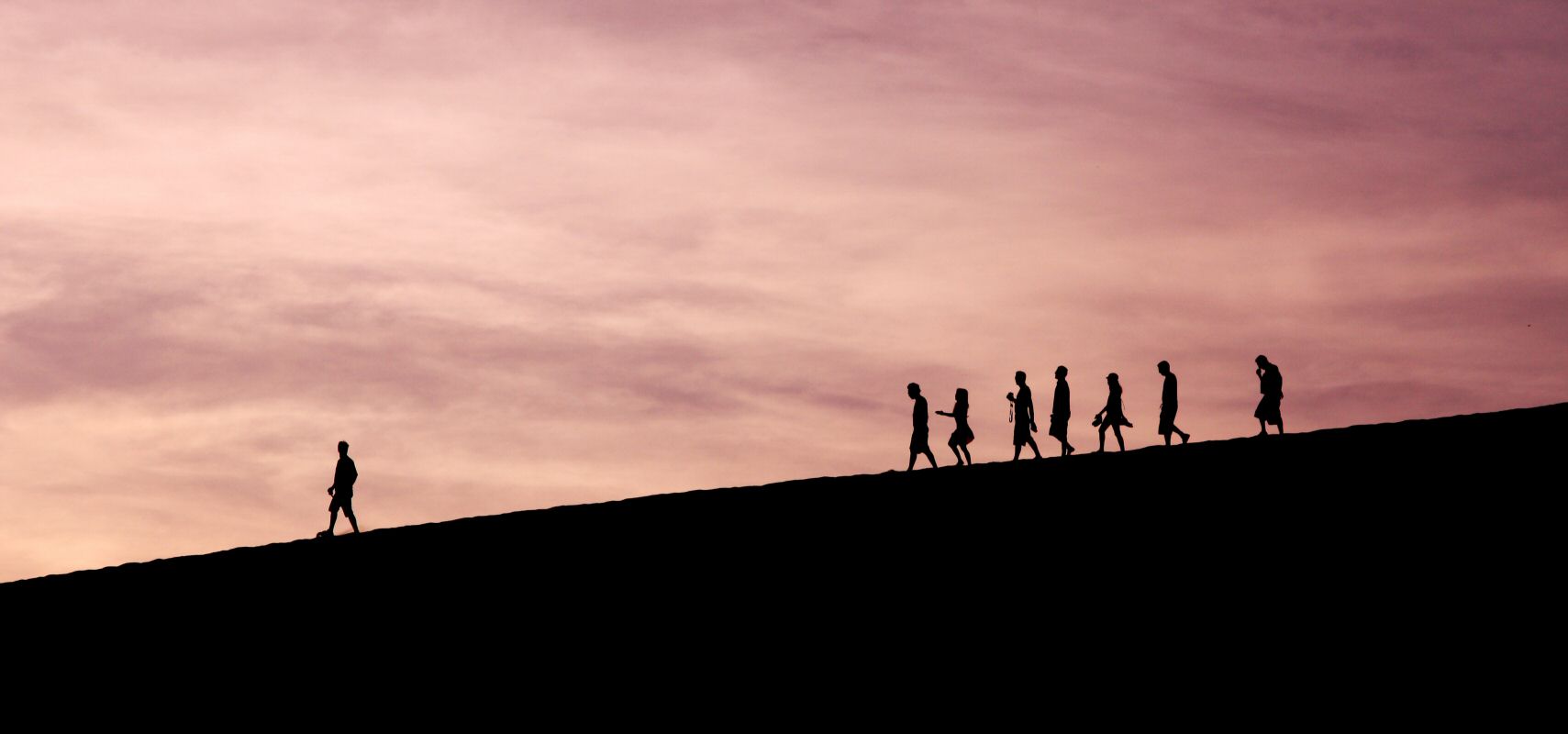 Photo by Jehyun Sung on Unsplash
LEAD 610 Biblical Foundations of Leadership and Ethics
The course explores the foundational teaching and primary metaphors of leadership including theories, models, and concepts viewed in the context of God's call on the covenant community in the redemptive history. Part of the course covers ethical philosophies, the construction of a framework for ethical decisions, and the application of ethical principles in one's personal life and workplace.
Units: 3
WHO NEEDS THIS COURSE?

Graduate students:

MMin
MDiv
MACM
MAEd
MBA
MSA
MPH (1 unit)

This course may also be taken by

Pastors, teachers, public health professionals, businessmen for continuing education
Pastors, teachers, public health professionals, businessmen as a non-degree course for professional development
Graduate students of other schools as transfer credit

TIME INVESTMENT

At least 3-5 hours /week day for approximately 2 months
COURSE GOALS
Upon completion of this course, the students would have:
gain the foundational understanding of theoretical, philosophical, and biblical principles and approaches of biblical leadership;

identify the essential characteristics, qualities, and requirements of Christian leaders by studying biblical characters;

understand organizational structures and develop the knowledge and skills to function as reflective, adaptive, and proactive leaders;

recognize the urgent need for missional leaders and aspire to serve the SDA church cross-culturally on a regional, national and global level;

become knowledgeable about the range of leadership theories and practice in their area of service;

deepen the understanding of servant leadership in their area of work by exploring personal and professional applications;

expand the knowledge of possible future directions and forms of leadership through reflective journals and forum discussions;

build a community of inquiry where learners assist and help each other with issues related to leadership and ethics using technology;

participate and reflect on ethical decision-making based on mission, vision, and values of leadership;

critically analyze the practice of Christian leadership and explore it from the point of view of ethics and accountability, and its importance for decision making;

participate actively in problem-solving associated with difficult ethical dilemmas encountered in their leadership roles; and

understand the ways in which perspectives in ethics inform perceptions, value systems, character development, beliefs, and actions.
TOPICS TO COVER
Week 1

Introduction to Leadership

Week 2

Biblical Leadership Models

Week 3

Christian Leadership

Week 4

 

Servant Leadership

Week 5

Leadership, Power and Authority

Week 6

Leadership and Christian Ethics

Week 7

Leadership Theories

Week 8

Summary, Synthesis and Application
DEVELOPER AND FACILITATOR
BRYAN EDWARD SUMENDAP, DMin

Dr. Bryan Sumendap is a native of Manado, Indonesia. He completed his Doctorate in Ministry with an emphasis on Christian Leadership at Adventist International Institute of Advanced Studies. His particular areas of interest are leadership, pastoral ministry, and media evangelism. He also enjoys connecting with young people and helping them to grow their leadership skills and relationship with Jesus.