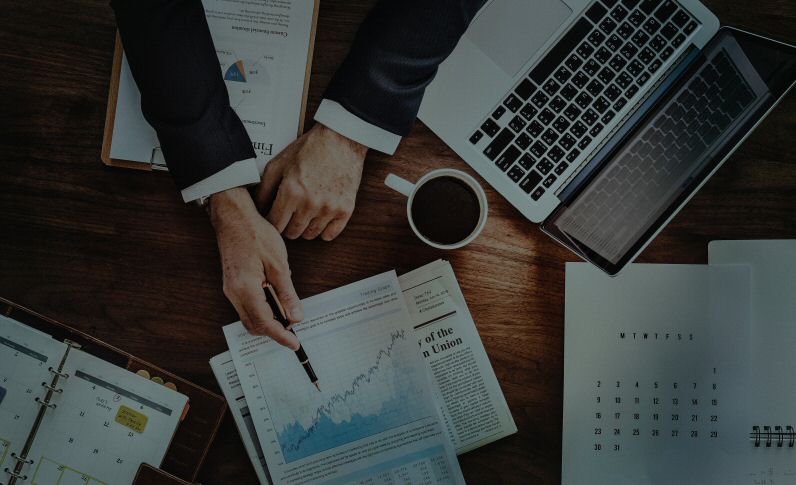 MGMT 626 International Business Management
Analysis of the nature and scope of international business in the global market economy. Topics covered include international business environments, the framework for international transactions, global strategies, and cross-cultural concerns in management.
Units: 3
WHO NEEDS THIS COURSE?

Graduate students:

MBA (core course)
MSA (elective)

This course may also be taken by

Businessmen and managers for continuing education
Businessmen and managers as non-degree course for professional development
Graduate students of other schools as transfer credit

TIME INVESTMENT

At least 4-5 hours per week day for approximately 2 months
COURSE GOALS
Upon completion of this course, the students will be able to:
Understand the influence of globalization on businesses and the economy.
Be aware of the differences that different players bring to the economy i.e. national, cultural, political, and societal differences
Be fluent with the theories of international trade and how it affects the economy as well as the businesses that operates in it
Understand the global monetary system and the role that financial institutions play in the international arena: mainly IMF, World Bank, WTO, EuroBank, and Federal Reserve Bank.
Diagnose and implement appropriate strategies for international business given the current international environment
Understand principles of financial management in the International Business
Be aware of ethical issues that arises due to the organization entering the international arena
TOPICS TO COVER
Week 1

Globalization

Cross-Cultural Business

Week 2

Political Economy & Ethics

Economic Development of Nations

Week 3

International Trade Theory

Political Economy of Trade

Week 4

 

Foreign Direct Investment

Regional Economic Integration

Week 5

International Financial Markets

International Monetary Systems

Week 6

International Business Management

Analyzing International Opportunities

Week 7

Selecting and Managing Entry Modes

Developing Marketing Products

Week 8

Managing Institutional Opportunities

Hiring and Managing Employees
FACILITATOR
Natasha Nangoy

Natasha T. Sinaga-Nangoy is a student currently pursuing the degree of PhD in Business Management at AIIAS. Her areas of research interest is in knowledge management and issues related to employee retention and work-life balance.