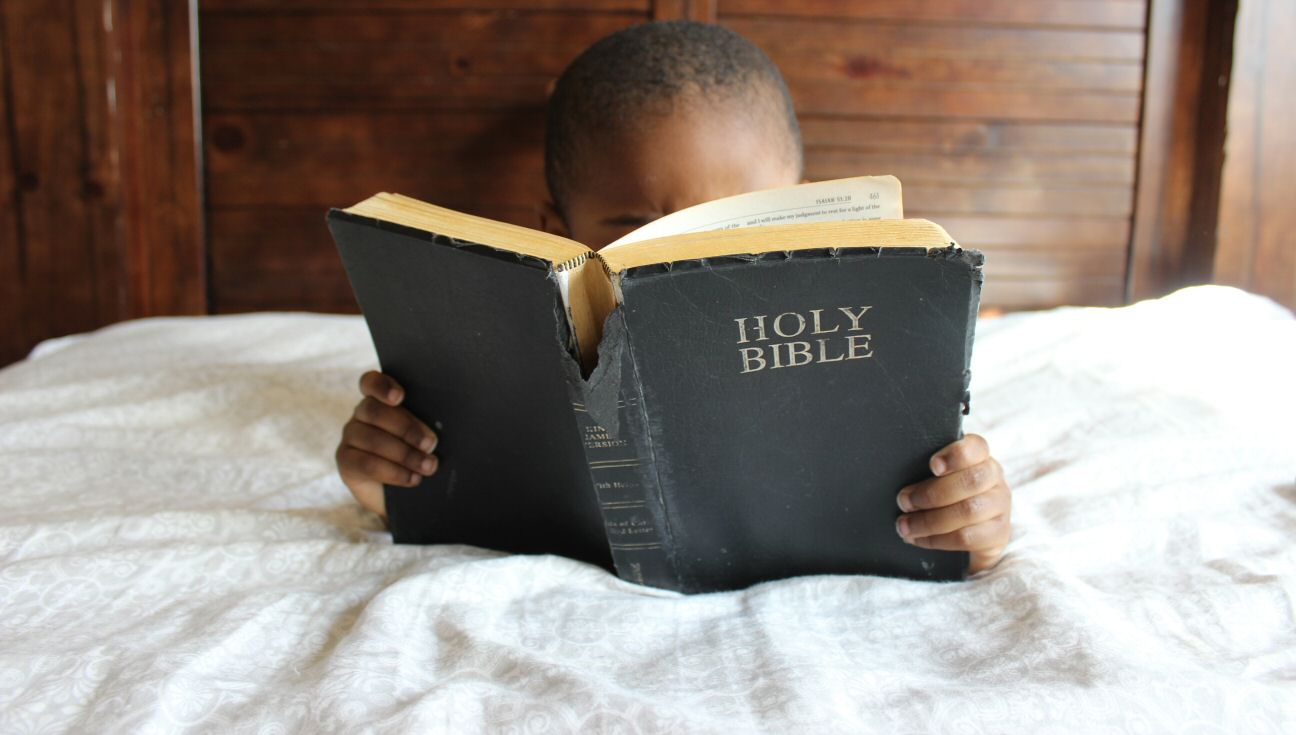 Photo by Samantha Sophia on Unsplash
EDUC 583 Foundations of Christian Curriculum
A survey of the historical, philosophical, psychological, and sociological foundations of education. Emphasis is given to the relationship of these foundational areas to the design and practice of contemporary Christian education.
Units: 3
WHO NEEDS THIS COURSE?

Graduate students:

This course may also be taken by

Teachers for continuing education
Teachers and missionaries as non-degree course for professional development
Graduate students of other schools as transfer credit

TIME INVESTMENT

At least 14 hours/week for approximately 2 months
This course deals with philosophical, historical, psychological and sociological foundations that shape curriculum practices. This course includes an introduction to the literature, theories, and designs of curriculum. The approach will be analytical and theoretical, attempting to clarify the relationship between theory and practice. This course also explores where education has come from, and where it is going.  Specific areas of study include the historical, psychological, sociological, and philosophical foundations, as well as the spiritual perspective of curriculum and education. All of these will be examined from a Christian perspective, especially the Seventh-day Adventist perspective; however, secular perspectives will be analyzed, in an attempt to better understand where they come from, and how they can help or hurt truth-seeking Christians.
COURSE GOALS
By the end of the course, the students will be able to:
Define curriculum in various ways, reflecting the multiplicity of meanings given to the term.
Develop basic understanding of the concept of curriculum as a field.
Examine the contribution of various traditional and modern philosophical positions, including Christian philosophy, to the field of curriculum.
Explain the various psychological perspectives that enriched the way curriculums are designed.
Identify significant historical events and trends that have shaped the curriculum field and education in general over time and in different countries around the world.
Describe the sociological forces that impact education and the field of curriculum and how they define the social purposes of schools.
Recognize the biblical basis of Christian curriculum and the distinctiveness of Adventist education.
Reflect on the current curriculum trends.
TOPICS TO COVER
Week 1

Introduction to Curriculum

Week 2

Philosophical Foundations (Part A)

Week 3

Philosophical Foundations (Part B)

Week 4

 

Historical Foundations

Week 5

Psychological Foundations

Week 6

Sociological Foundations

Week 7

Spiritual Foundations

Week 8

New Trends in Curriculum
FACILITATOR
Marie Claire Mukamazimpaka, PhD Candidate

Marie-Claire Mukamazimpaka is from Rwanda. She holds a Master degree in Curriculum and Instruction from Adventist International Institute of Advanced Studies (AIIAS), and she is currently completing her PhD in Education with an emphasis in Curriculum and Instruction at the said institution. Before coming to AIIAS, she served as a teacher for three years and a school principal for five years in Rwanda.
DEVELOPER
Safary Wa-Mbaleka, PhD

Dr. Safary Wa-Mbaleka is an Asociate Professor in the Graduate School at the Adventist International Institute of Advanced Studies (AIIAS), Silang, Cavite, Philippines. He currently serves as Academic Advisor for MAEd TESOL program (on-campus). He teaches TESOL courses, education courses, and some research courses both at the master's and doctoral levels.