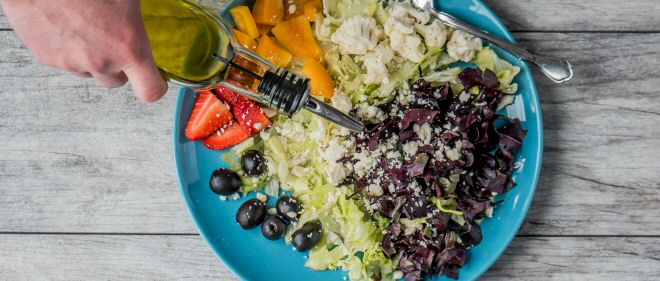 CHMN 630 Health Ministries
Study of the Adventist health message from revelation, scientific and educational perspectives. This course focuses on health, disease, and healing dynamics from revelation and scientific viewpoints. Emphasis is given to medical missionary work at the church and evangelistic levels. Simple techniques of maintaining personal health, and methods for combining the gospel and health are discussed.
Units: 3
WHO NEEDS THIS COURSE?

Graduate students:

MPH (core course)
MMin (elective)
MDiv (elective)

This course may also be taken by

Health professionals for continuing education
Pastors and medical missionaries as non-degree course for professional development
Graduate students of other schools as transfer credit

TIME INVESTMENT

At least 2 hours/week day for approximately 2 months
COURSE GOALS
By the end of the course, the students will be able to:
Explain biblical foundations of the Adventist Health Ministry (AHM).
Present the AHM definitions, purposes, contents, and appropriate and inappropriate methodologies.
Apply the *five phases* of the behavioral epidemiology framework as the scientific basis for addressing lifestyle-related diseases issues.
Internalize why health behavior change is difficult and describe the steps to effective change.
Describe methods to combine gospel and health effectively in the church and in the communities.
Explain the rationale in distinguishing good and effective medicine from bad and quack alternative medicine.
TOPICS TO COVER
Week 1

What is health ministry?

Biblical Foundations for the Adventist Health Ministry (AHM)

Spirituality and health Faith-based approaches to promoting health

Week 2

Introduction

Whole person approach

Relationship between lifestyle and mental performance

Week 3

Spirit of Prophecy Foundations for the AHM

NEWSTART

CELEBRATIONS

Week 4

Scientific Foundations for the AHM

Evidence-based practice

Week 5

Educational Foundations for the AHM

Basic lifestyle principles Behavioral changes

Week 6

Medical Missionary Work vs Missionary Medical Work

Gospel and Health Inside Church: Methodologies, resources and materials

Elements of Hydrotherapy and Diet- therapy

Week 7

Gospel and Health Outside Church

Evangelism and Health: Methodologies, resources and materials

Religious asset mapping

Week 8

Alternative Medicine: How to Distinguish the Good, the Bad, and the Ugly
FACILITATOR
Godwin Nwadibia Aja, DrPH

Dr. Godwin Nwadibia Aja, from Nigeria, is Professor and new Chairperson of the Public Health Department at AIIAS. He has a Doctor of Public Health (DrPH) degree from Loma Linda University School of Public Health, California, and a master's degree in Community Health from the University of Calabar, Nigeria. He previously served as a professor and head of the Department of Public Health at Babcock University, Ilishan-Remo, Nigeria.
DEVELOPER
Cesar Galvez

The course was developed for AIIAS Online by Dr. Cesar Galvez, a former faculty at AIIAS.