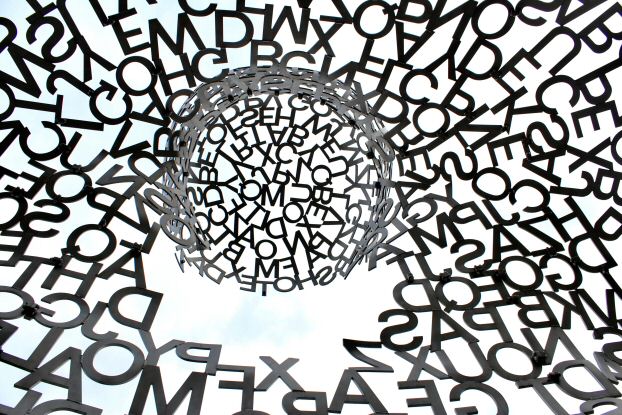 EDTE 680 Advanced Grammar for English Language Teaching
English grammar, syntax, and usage patterns, and methods of presenting them to language learners. Course includes advanced grammatical concepts, as well as techniques, curricula, and materials for language concepts, as well as techniques, curricula, and materials for language teaching, testing of grammar-related content. Observation and teaching practice at various ages and levels of language ability are also done.
Units: 3
WHO NEEDS THIS COURSE?

Graduate students:

This course may also be taken by:

Teacher for continuing education
Teachers and missionaries as non-degree course for professional development
Graduate students of other schools as transfer credit

TIME INVESTMENT

At least 2-3 hours/day for approximately 2 months
COURSE GOALS
By the end of this course, students will:
Understand basic and complex grammar rules that govern the English language.
Internalize the rules sufficiently so that they are generally applied in the students' own speaking and writing.
Be able to diagram sentences to show grammatical relationships between the parts.
Gain experience in sharing grammatical concepts with others.
Develop sensitivity to the difference between declarative knowledge and the ability to apply that knowledge in actual situations.
Understand the differences between a teacher's need to know the rules and a student's need to know them, and direct their teaching appropriately.
See the role of grammar in the larger perspective of language learning, not as an end in itself.
Integrate grammar with other skills, since no skill can or should be taught in isolation.
Gain a sense of how much, and what kind of practice is needed in order for a grammar concept to be "learned."
Develop a working knowledge of the "order of acquisition" concept that will guide you in deciding which skills are worth teaching/which errors are worth correcting for students at a given level of language learning.
Be able to design activities that constitute realistic practice for a grammar concept, not formulaic, repetitive, or devoid of context or complexity.
Understand the time issue—grammar is usually taught with writing activities, but in real life it is more frequently used in speaking. Design activities for grammar practice that more closely mimic real life.
Experience grammar teaching with adults and children, and note the differences.
TOPICS TO COVER
Week 1

Introduction

Week 2

Nouns, Articles, Quantifiers, Prepositions, Adjectives, Comparatives

Week 3

Nouns, Articles, Quantifiers, Prepositions, Adjectives, Comparatives

Week 4

 

Combined Words, Adverbs and Verbs

Week 5

Verb Tenses

Week 6

Use to, Would, In/Direct Speeches, Conditional Forms

Week 7

Sentence Constituents, Passive Construction, Discourse Markers, Ellipsis & Substitution

Week 8

Sentence Diagramming & IFL
FACILITATOR
Bienvisa Nebres, PhD

Dr. Bienvisa Nebres, now in her retirement years, continues to teach English subjects at Asia-Pacific International University in Thailand. Forty-two of her fifty-two years of denominational service include teaching experience in the elementary, high school, college, and post-graduate levels--in the Philippines, Africa, and Thailand.  She obtained her BSE, MA, and PhD degrees at Mountain View College, Philippine Union College (now Adventist University of the Philippines), and Adventist International Institute of Advanced Studies.
DEVELOPER
 

Safary Wa-Mbaleka, PhD

Dr. Safary Wa-Mbaleka is an associate professor in AIIAS' Education Department. He teaches TESOL, education, and research classes. He has been serving at AIIAS since 2011 and has enjoyed partnering with God in guiding students in the discovery of TESOL theories, models, principles, and strategies, as well as in research.