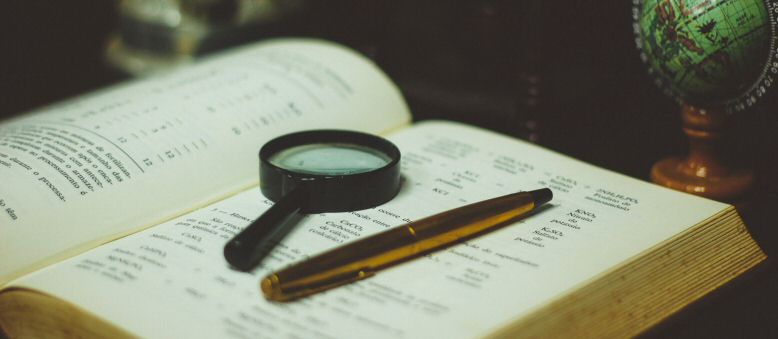 RESM 625 Action Research
Theory, concepts, and practice of action research.  The process is a disciplinary inquiry carried out by and for those practitioners to solve an immediate problem or improve practice. The research procedures include quantitative and qualitative tools.  The participants will produce a action research proposal.
Units: 3
WHO NEEDS THIS COURSE?

Graduate students:

MAEd (Emphases: Curriculum & Instruction, Educational Administration)

This course may also be taken by:

Teachers for continuing education
Teachers and missionaries as non-degree course for professional development
Graduate students of other schools as transfer credit

TIME INVESTMENT

For every hour of class you should expect to spend 3 hours outside of class for the duration of the course.  Typically you would meet 6 hours a week in directed study and would need to spend up to 18 hours studying outside of class.
COURSE GOALS
Upon completion of this course, the students will be able to:
To distinguish the difference between action research and other traditions of research.
To recognize different applications of action research.
Explain the importance of the use of action research.
List the steps in conducting a typical action research study.
Develop an action plan based upon the findings of the study.
Define important action research terms.
Explain the similarities and differences between qualitative and quantitative approaches to interpreting data.
Develop a research topic request using action research.
Develop a research proposal using action research.
TOPICS TO COVER
Week 1

Introduction to Action Research

Week 2

Overview of the Action Research Process

Week 3

Planning for Action Research

Week 4

 

Developing a research plan

Week 5

Collecting Data

Week 6

Analyzing Data

Week 7

Developing an Action Plan

Week 8

Submitting a draft of the Action Research Topic Request

Week 9

Finalizing the Action Research Topic Request
FACILITATORS/DEVELOPERS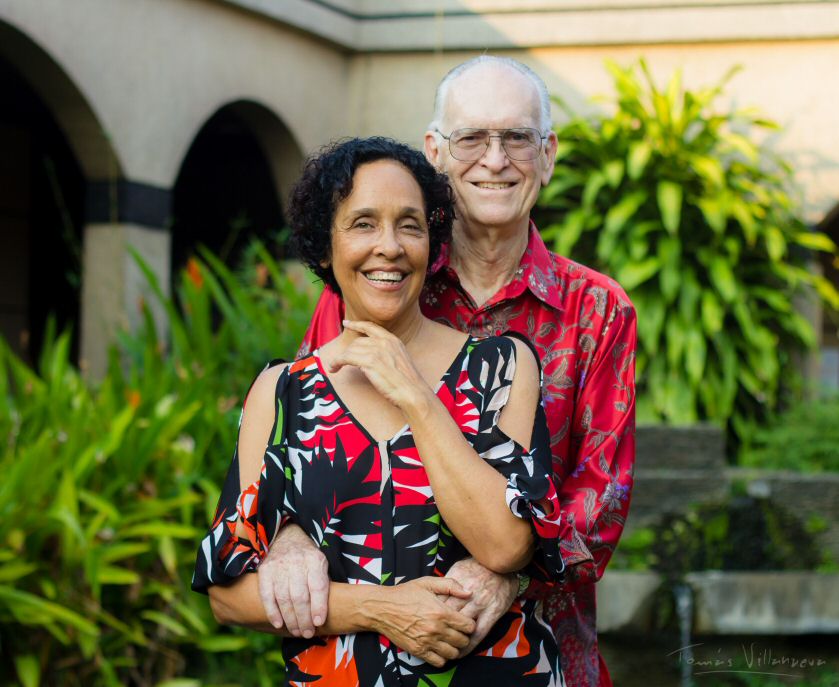 Rita Henriquez-Green, EdD
Rita Henriquez-Green retired as Professor of Education from the Adventist International Institute for Advanced Studies (AIIAS) in the Philippines December 2018. She was born in Panama and is a citizen of the US. She has worked in a number of international environments. She is a veteran elementary through graduate school teacher, an experienced administrator, an author of a number of publications on teaching and curriculum, a qualitative researcher, curriculum developer, and is active providing consultant services to a wide variety of schools.
William H. Green, PhD
William H. Green retired as Dean of the Graduate School from the Adventist International Institute of Advanced Studies (AIIAS) in Silang, Philippines in December 2018. He is a native of the United States. He has taught from elementary through graduate school levels. He has been a reading specialist, high school teacher, college and graduate school teacher, chair, and graduate dean in both the US and abroad. He consults widely on a variety of topics including qualitative research, has taught qualitative research for 30 years, and advised well over 100 theses and dissertations.