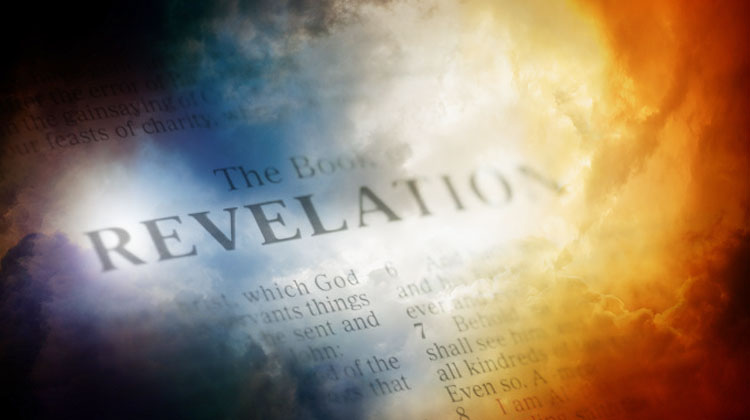 NTST 570/670 The Book of Revelation
An expository study of the book of Revelation, including introductory information, the genre and structure of the book, and different approaches to the book. The study of each chapter will include a contextual exposition taking into consideration its theology in light of OT background, enabling the student to prepare sermons and other materials related to the book.
Units: 3
WHO NEEDS THIS COURSE?

Graduate students:

MDiv (elective)
MMin (elective)

This course may also be taken by

Pastors for continuing education
Pastors as non-degree course for professional development
Graduate students of other schools as transfer credit

TIME INVESTMENT

At least 3 hours/day
COURSE OUTCOMES
Upon completion of this course, the students will be able to:
Analyze scholarly views on interpretive approaches to the Book of Revelation
Determine key theological themes in Revelation
Effectively analyze and interpret the text in such a way that enhances personal relationship with Christ
Appreciate the character and ministry of Jesus Christ as a personal Savior
Apply constructively the lessons gained from studying the Book of Revelation
TOPICS TO COVER
| | |
| --- | --- |
| Unit 1 | Introduction to the Book of Revelation |
| Unit 2 | Christ and the Seven Churches (Rev 1-3) |
| Unit 3 | The Throne and the Seven Seals (Rev 4-7) |
| Unit 4 | The Vision of the Seven Trumpets (Rev 8-11)   |
| Unit 5 | The Cosmic Conflict (Rev 12-14) |
| Unit 6 | The Three Angels' Message (Rev 12-14) |
| Unit 7 | The Seven Plagues and Judgment (Rev 15-19) |
| Unit 8 | The Millennium, the Judgment, and the New Jerusalem (Rev 20-22) |
COURSE FACILITATOR
Oswell Dzvairo, PhD Candidate

Oswell Dzvairo is a PhD candidate in Religion, Biblical Studies department emphasis in New Testament here at AIIAS. He has been a guest teacher at AIIAS theological seminary for some biblical studies courses since 2017. Before coming to AIIAS, he served as a Pastor in the East Zimbabwe Conference for several fruitful years. He is married to Alice, and they are blessed with three children Carol, Carlson, and Caren.
DEVELOPER
Joel Musvosvi, PhD

Dr. Joel Musvosvi is currently serving as the Vice Chancellor at Solusi University. He has been actively engaged in different ministries not only in the countries in Africa but even in some parts of Asia. He worked at the AIIAS Theological seminary as a Professor for several years before going back to Africa for another call. He is a dedicated and passionate leader, mentor, teacher, pastor and father.