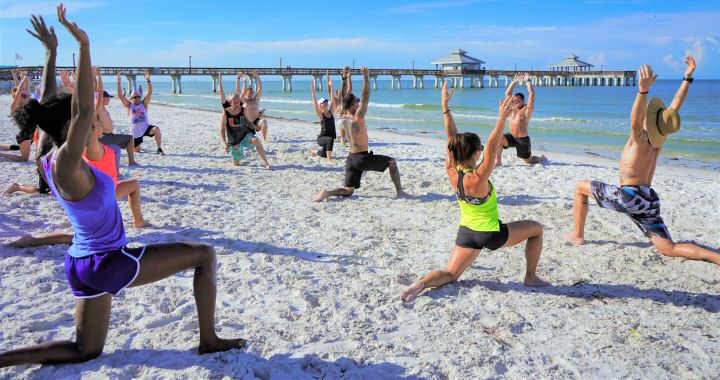 Photo by Inspired Horizons Digital Marketing on Unsplash
PHFN 600 Health Promotion, Theory and Practice
An overview of theories and principles of Health Promotion, and an exposition of methods and procedures for planning community intervention programs. A special attention is given to community health education assessment, the writing of goals and objectives, understanding of program types, application of the laws of learning, and of the behavioral component in the Health Promotion planning process.
Units: 3
WHO NEEDS THIS COURSE?

Graduate students:

This course may also be taken by

Health Professionals for continuing education
Health Professionals as non-degree course for professional development
Graduate students of other schools as transfer credit

TIME INVESTMENT

At least 4 hours/day
COURSE OUTCOMES
Upon completion of this course, the students will be able to:
Conduct public health needs and assets assessment using appropriate tools (survey questionnaire, interview guide, focus group discussion questions).
Prepare a report based on the needs and assets assessment.
Apply at least of the planning models or theories to a behavior change programming.
TOPICS TO COVER
| | |
| --- | --- |
| Unit 1 | Introduction to Public Health, Health Promotion, Health Education and Program Planning |
| Unit 2 | Starting to Plan a Health Promotion Program through a Needs Assessment |
| Unit 3 | Theories & Models for Planning Health Promotion Programs |
| Unit 4 | Methods of Data Collection and Sampling |
| Unit 5 | Writing Goals and Objectives for Health Promotion Programs |
| Unit 6 | Learning Laws and Health Education |
| Unit 7 | Models and Theories for Health Promotion Interventions |
| Unit 8 | Health Promotion Intervention Strategies |
COURSE FACILITATOR
Godwin Mwadibia Aja, DrPH

Dr. Godwin Nwadibia Aja serves as the Chairperson of the Department of Public Health at AIIAS Graduate School. He has a Doctor of Public Health (DrPH) degree from Loma Linda University School of Public Health, California, and a master's degree in Community Health from the University of Calabar, Nigeria. He has been teaching Public Health at the University level for over 25 years, and previously served as a Professor and head of the Department of Public Health at Babcock University, Nigeria.
DEVELOPERS
Milton Mesa, DmD

Dr. Joel Musvosvi is currently serving as the Vice Chancellor at Solusi University. He has been actively engaged in different ministries not only in the countries in Africa but even in some parts of Asia. He worked at the AIIAS Theological seminary as a Professor for several years before going back to Africa for another call. He is a dedicated and passionate leader, mentor, teacher, pastor and father. 

Cesar Galvez, PhD

Dr. Cesar Augusto Galvez has updated and taught this online course for several times. As always he is known by many as an ordained Pastor, health advocate and professor. He served as the Chair of the Public Health Department at AIIAS for 9 years and is currently serving as the Director of the Graduate School at Peruvian Union University in Lima, Peru, South America. He has been a professor of health promotion for more than 20 years in four universities in Peru, Chile, the United States and the Philippines and has been a health promoter for almost 40 years.