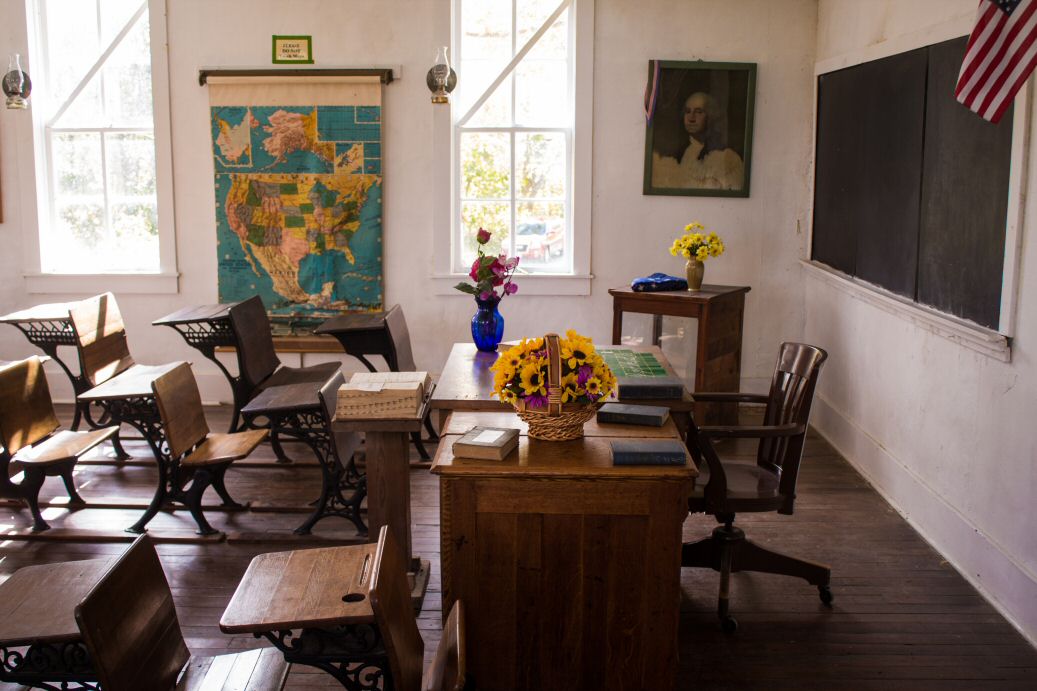 Photo by Jeffrey Hamilton on Unsplash
EDCI 610 Classroom Management
A comprehensive view of classroom management. This includes areas such as understanding student academic and psychosocial needs, establishing positive teacher-student-parent and peer relationships, student motivation, discipline, establishing rules and procedures, and maximizing on-task behaviour.
Units: 3
WHO NEEDS THIS COURSE?

Graduate students:

This course may also be taken by

Teachers for continuing education
Teachers and missionaries as non-degree course for professional development
Graduate students of other schools as transfer credit

TIME INVESTMENT

At least 9 to 12 hours/week for approximately 2 months  
COURSE OUTCOMES
Upon completion of this course, the students will be able to:
Recognize the significance of ecological influences on student behavior in schools.
Demonstrate skills which show clear understanding of a student's personal/psychological, spiritual and learning needs.
Develop strategies for creating positive, supportive, respectful environments that enable students to view themselves and learning in a positive light.
Discuss methods of establishing positive teacher-student-parent, peer and community relationships.
Analyze and apply the skills used in organizational and group management which result in maximizing on-task student behavior.
Implement instructional methods that facilitate optimal learning and meet the academic needs of individual students and the classroom group.
Employ a wide range of counselling and behavioral methods which involve students in examining and correcting inappropriate behavior.
Appreciate and model the redemptive nature of God's love in all personal interactions.
TOPICS TO COVER
| | |
| --- | --- |
| Week 1 | The caring classroom/school |
| Week 2 | Understanding Students needs |
| Week 3 | Communicating Effectively |
| Week 4 | Curriculum Impact on students' engagement |
| Week 5 | Theories of behaviour management |
| Week 6 | Classroom standards and procedures |
| Week 7 | Resolving Behavior Problems |
| Week 8 | Personal Philosophy of Classroom Management |
COURSE FACILITATOR
Marie Claire Mukamazimpaka, PhD

Dr. Marie-Claire Mukamazimpaka is from Rwanda. She holds a PhD degree in Curriculum and Instruction from Adventist International Institute of Advanced Studies (AIIAS). She has been a teacher at all levels of education (primary, secondary, and higher learning institutions) and been a school principal of a secondary school for five years. Currently, she works as a research coordinator and lecturer at Mount Kenya University.        
DEVELOPERS
Glenys Perry, MED

Glenys Perry is a well-seasoned teacher and administrator in Australia and Asia for several years. She completed her education at the University of Newcastle, Australia. A few months after finishing her degree, she was assigned to teach at some Adventist schools in Australia and was later called to serve at Avondale College of Higher Education. Several years later, she and her husband received a call from the Adventist Institute of Advanced Studies(AIIAS) to work as the English center director while her husband as a full time faculty at the school of Theological seminary.