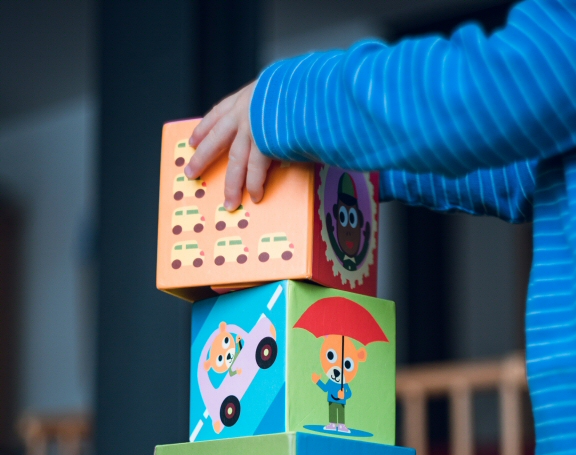 Photo by Markus Spiske on Unsplash
EDCI 615 Instructional Models
Designed to increase the teaching repertoire of teachers and other instructional leaders interested in improving instruction. The power and usefulness of research-based teaching models are presented. The emphasis is on developing a repertoire of complex teaching models or strategies of teaching/learning through guided practice and feedback. Participants develop their ability to reflect on their own teaching performance and provide effective feedback and support to others.
Units: 3
WHO NEEDS THIS COURSE?

Graduate students:

This course may also be taken by

Teachers for continuing education
Teachers and missionaries as non-degree course for professional development
Graduate students of other schools as transfer credit
Students doing a Graduate Certificate program in Curriculum and Instruction
Students of EdS and PhD in Curriculum and Instruction as a prerequisite course

TIME INVESTMENT

This course has a unique blend of both theory and practice. Being a course on instructional processes, you will receive related content knowledge through media-enhanced lectures in the eight units. The first part of the course will be rather heavy on content. Please be prepared to keep up with the learning activities and carefully studying the lecture, on a weekly basis. You will need to spend at least nine hours per week for this course. Towards the middle of the course, you will begin to practice the teaching skills that you are learning. You will need to allocate additional time for facilitating these practice sessions, especially if you are not a practicing teacher.
COURSE OUTCOMES
Upon completion of this course, the students will be able to:
Describe the teaching methods of Jesus as the Master teacher.
Demonstrate knowledge and skills related to Dimensions of Learning.
Micro-teach lessons using the acquired instructional processes.
Create a unit plan using appropriate design and teaching processes.
Develop a teaching portfolio showcasing the acquired knowledge and skills.
TOPICS TO COVER
| | |
| --- | --- |
| Week 1 | Conceptual Framework of the Course |
| Week 2 | Pedagogical Issues |
| Week 3 | Developing Positive Attitudes and Perceptions |
| Week 4 | Acquiring and Integrating Knowledge |
| Week 5 | Acquiring and Integrating Knowledge (contd.) |
| Week 6 | Extending and Refining Knowledge |
| Week 7 | Using Knowledge Meaningfully |
| Week 8 | Productive Habits of Mind |
COURSE FACILITATOR & DEVELOPER
Prema Gaikwad, PhD

DR. PREMA GAIKWAD is a professor of the Education Department of the Graduate School at the Adventist International Institute of Advanced Studies. She comes from India, where the teaching profession is highly valued. Prior to her call to AIIAS, she served as a mathematics teacher for high school and college level at Spicer College, India. She has been in the teaching profession for 45 years and is still committed to inspire her students and share with them her passion in teaching.