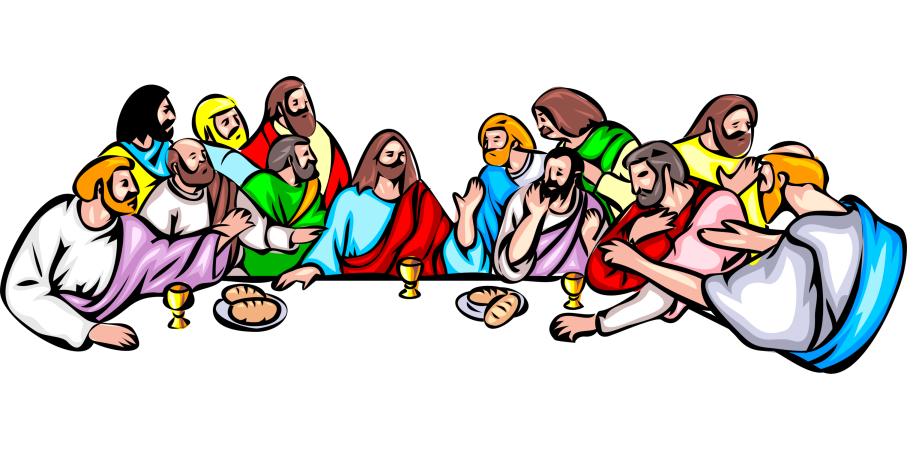 Wannapik Studio https://www.wannapik.com/vectors/14022
NTST 562 ACTS OF THE APOSTLES
An expository/exegetical study of the Acts of the Apostles.
Units: 3
WHO NEEDS THIS COURSE?

Graduate students:

MMin (elective)
MDiv (elective)
MACM (elective)

This course may also be taken by

Pastors for continuing education
Pastors as a non-degree course for professional development
DMiss/DIS students as mission prerequisites
Graduate students of other schools as transfer credit

TIME INVESTMENT

A minimum of 18 hours/week for approximately two months
COURSE OUTCOMES
Upon completion of this course, the students will be able to:
understand the basic historical setting of the first century especially how it relates to the Greco-Roman setting;

apply a previous understanding of biblical languages to better understand the book;

explore and engage with the central topics of the book of Acts of the Apostles;

address and evaluate some of the problematic passages of the book; and

apply principles from the book of Acts of the Apostles to the modern setting of the local and worldwide church and its mission.
TOPICS TO COVER
| | |
| --- | --- |
| Week 1 | The Social and Literary Background |
| Week 2 | The Trauma of the Missing Messiah |
| Week 3 | Covenant, Church and Canon |
| Week 4 | Mission as Crisis |
| Week 5 | Koinonia and Conflict |
| Week 6 | Offices and Order |
| Week 7 | The Mission of Paul |
| Week 8 | The Offering: Its Intention and Results |
| Week 9 | Adventist Mission: Foundation, Development, and Current Situation |
COURSE DEVELOPER
EIKE MUELLER, ThD
Associate Professor of New Testament

Dr. Eike Mueller spent his childhood back and forth between Europe and the United States. This international background continued after he began his formal theological training in Austria before completing his undergraduate degree at Southern Adventist University in Tennessee, USA. He followed this up with a Master of Divinity degree at Andrews University (Michigan, USA) followed up by continuous education units in Europe. His pastoral experience also includes a variety of settings, pastoring several churches in the United States and in Germany.

His interest in the intersection of New Testament studies with the Hebrew Bible and Intertestamental period led to his doctoral studies at Andrews University where he completed the interdisciplinary degree of Doctor of Theology in Old and New Testament.

In 2014 Eike Mueller joined AIIAS in the Biblical Studies department. He is married to Lubica and they have two daughters.

Eike Mueller has presented on topics related to eschatology, Sabbath, creation and is working on topics on New Testament anthropology and Mark's passion narrative at the 2019 Society of Biblical Literature session. He is also the Assistant Editor of the Seventh-day Adventist Biblical-Theological Dictionary and working on an upcoming commentary on 2 Corinthians.