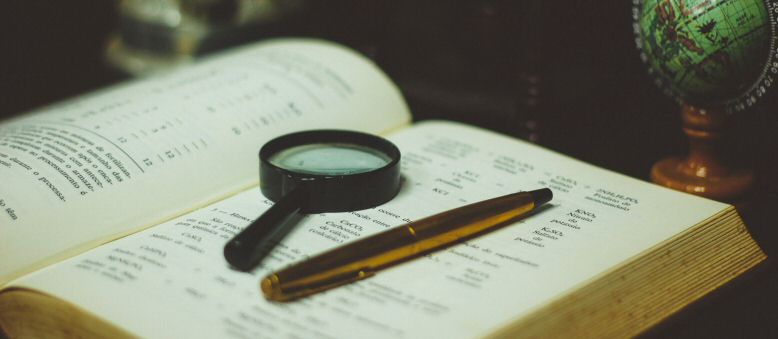 RESM 610 Research Methods
This course is designed for an exploration of the fundamental processes of research. The course introduces students to the terminology, methods, and tools of scholarly research.  Specific topics include characteristics of historical, descriptive, quasi-experimental, experimental research, and qualitative research; measurement considerations as related to validity, reliability, generalizability, instrumentation, and data analysis; and ethical concerns. The course also addresses the practical aspects of writing a thesis/project proposal, gathering data, organizing the report, and presenting the findings.
Units: 3
WHO NEEDS THIS COURSE?

Graduate students:

MAEd (Emphases: Curriculum & Instruction, Educational Administration)

This course may also be taken by

Teachers for continuing education
Teachers and missionaries as non-degree course for professional development
Graduate students of other schools as transfer credit

TIME INVESTMENT

At least 3 hours/day for approximately 2 months.
COURSE GOALS
Upon completion of this course, the students will be able to:
Demonstrate understanding of the nature, process, approaches, and tools of research.
Apply research procedures in relevant and meaningful contexts.
Share reflections on the value of conducting research to one's professional and spiritual growth.
TOPICS TO COVER
Week 1

The Nature and Process of Research

Purpose of research
Research process
Types of research: Qualitative & quantitative
The research problem
Ethical aspects of conducting research

Week 2

Parts of Research Proposals and Completed Reports

Sections of a proposal
Sections unique to reports
Writing: Mechanics & format

Week 3

Review of Literature

Purpose of review of literature
Types of sources
Steps in literature search
Writing the literature review
Ethics of research writing

Week 4

 

Research Designs

Quantitative methods
Qualitative methods
Merged/Mixed methods
Action research

Week 5

Data Collection

Sampling: Random & non-random
Measurement scales
Types of data collecting tools
Validity and reliability

Week 6

Data Analysis

Quantitative analysis: Descriptive and inferential
Qualitative analysis: Content analysis & theory generation

Week 7

Interpretation of Results

Types of interpretations
Writing Conclusion

Week 8

Submission and Revision of Research Draft

Week 9

Culmination
FACILITATORS
Gracel Ann S. Saban, PhD

GRACEL ANN S. SABAN served as professor and dean of the College of Education at the Adventist University of the Philippines before coming to the Adventist International Institute of Advanced Studies (AIIAS) as faculty in the Education department. She has a PhD in Education with emphasis in Curriculum and Instruction and a cognate in Educational Administration. Her exposure to research and scholarship informs her pedagogical practices. As a passionate teacher trainer and researcher, she is zealous in her mission to empower adult learners through inquiry-based learning and constructivism. Her research and publication interests include language pedagogy, effective teaching, and curriculum and instruction, among others.
COURSE DEVELOPER
Prema Gaikwad, PhD

Dr. Prema Gaikwad is professor in the Education Department here at AIIAS. She has a PhD in Curriculum and Instruction and a cognate in Reading at Andrews University. She has been a seasoned educator, proficient writer, well-known researcher and inspiring mentor for more than 40 years. Her passion in teaching has taught her to love her students and motivate them to excel in their chosen careers.