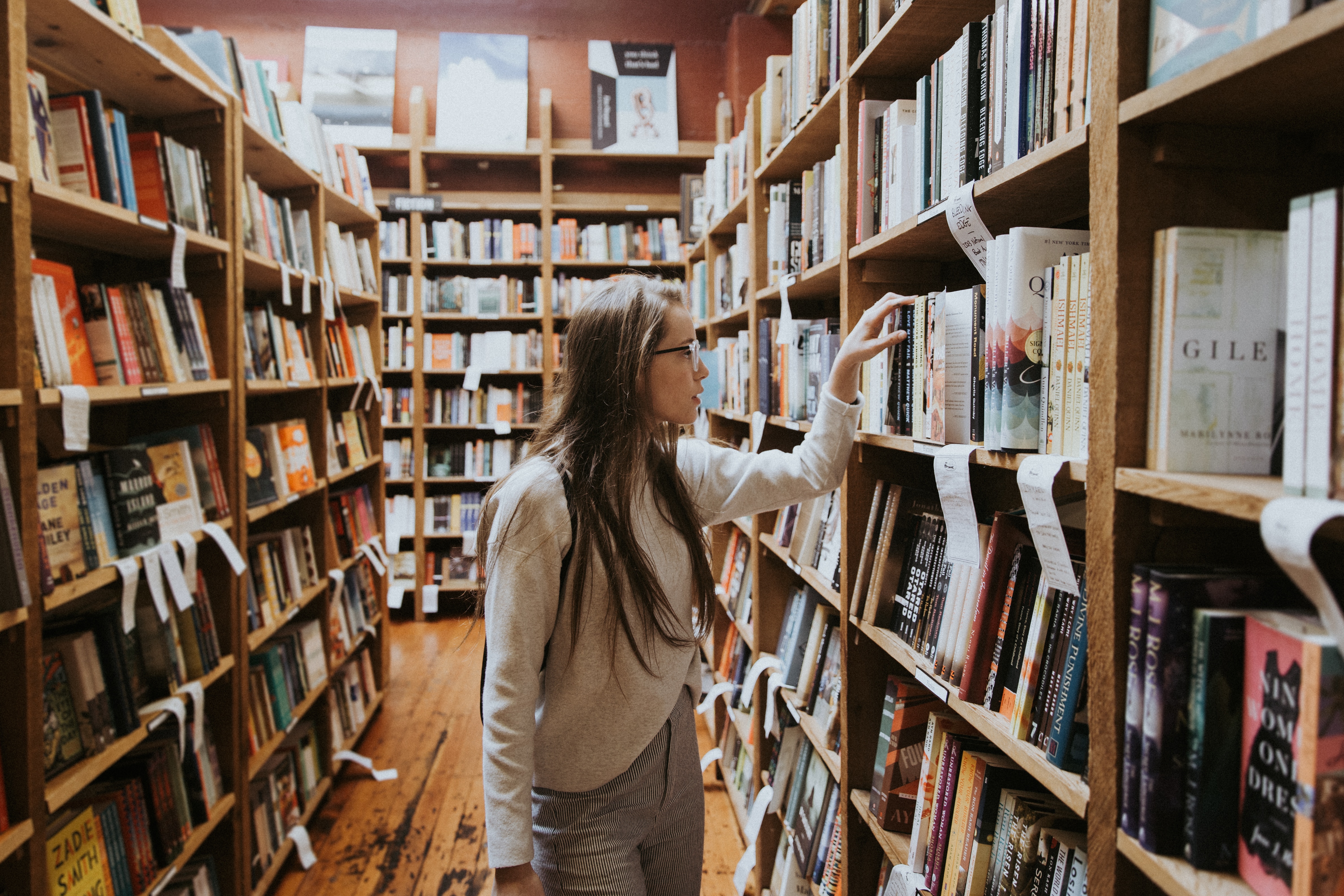 RESM 610 Research Methods
This course is designed for an exploration of the fundamental processes of research. The course introduces students to the terminology, methods, and tools of scholarly research.  Specific topics include characteristics of historical, descriptive, quasi-experimental, experimental research, and qualitative research; measurement considerations as related to validity, reliability, generalizability, instrumentation, and data analysis; and ethical concerns. The course also addresses the practical aspects of writing a thesis/project proposal, gathering data, organizing the report, and presenting the findings.
Units: 3
WHO NEEDS THIS COURSE?

Graduate students:

This course may also be taken by

Teachers for continuing education
Teachers as non-degree course for professional development
Graduate students of other schools as transfer credit

TIME INVESTMENT

This course utilizes experiential learning where you apply the research skills you learn from lecture notes, independent readings, and discussion forums in writing a research proposal, which is the major requirement of the course.  To succeed in this course, it is essential that you plan your schedule to be able to devote 15 to 18 hours per week to reading and thinking, participation in discussion forums, preparation of reading reports and reflective journals, taking self-check quizzes, and development of a research proposal draft.  You are responsible for keeping up with the requirements of this course.  I have high expectations for your commitment of time and quality of work.
COURSE GOALS
Upon completion of this course, the students will be able to:
Describe the researchprocess in terms of the research problem, steps, designs, and methods.
Apply ethical principles in researchprocedures at all stages.
Review thoroughly the related scholarly literature.
Write a researchproposal using a design of choice.
Conduct a mini empirical researchstudy using a design of choice.
TOPICS TO COVER
Week 1

The Nature and Process of Research

Week 2

Research Proposals and Completed Reports

Week 3

Review of Literature

Week 4

 

Research Designs: Quantitative

Week 5

Research Designs: Qualitative

Week 6

Data Collection

Week 7

Data Analysis

Week 8

Interpretation of Results
FACILITATOR
 

ELIZABETH ROLE, PhD

ELIZABETH MENDOZA ROLE is a seasoned professor in the fields of Mathematics Education, Research, and Applied Statistics in Asia, Africa and the United States of America.

She served at the Adventist University of the Philippines as a department chair, college dean, university research director, and vice president for Academic Affairs.  She also served at the Asia-Pacific International University in Thailand as a principal, lecturer and director of the Institutional Research and Quality Assurance.  Prior to her retirement in 2018, she was appointed as the director of the Graduate Studies and Research at the University of Eastern Africa, Baraton in Kenya. Overall, she has served the Seventh-day Adventist denomination for 36 long years.

Her passion in teaching and research has inspired her to publish a college mathematics textbook with emphasis on values integration and many research articles in refereed journals.
COURSE DEVELOPER
PREMA GAIKWAD, PhD

Dr. PREMA GAIKWAD is a dynamic and committed professor of the Education Department of the Graduate School at the Adventist International Institute of Advanced Studies (AIIAS). She comes from India, where the teaching profession is highly valued. She served as a mathematics teacher both for high school and college levels at Spicer College, India.

She has been in the teaching profession for more than 45 years and is still committed to inspiring her students and sharing with them her passion through teaching. She has collaboratively written Bible textbooks for schools entitled Stories to Live by which have been widely used in Southern Asia Division (SUD) and Southern Asia Pacific Division (SSD). She has taught several research courses over the years and specializes in qualitative research methodology.

Dr. Prema has presented her research findings in international conferences and has published several articles. She has also created several online courses for AIIAS and enjoys teaching online as much as teaching face to face classes.