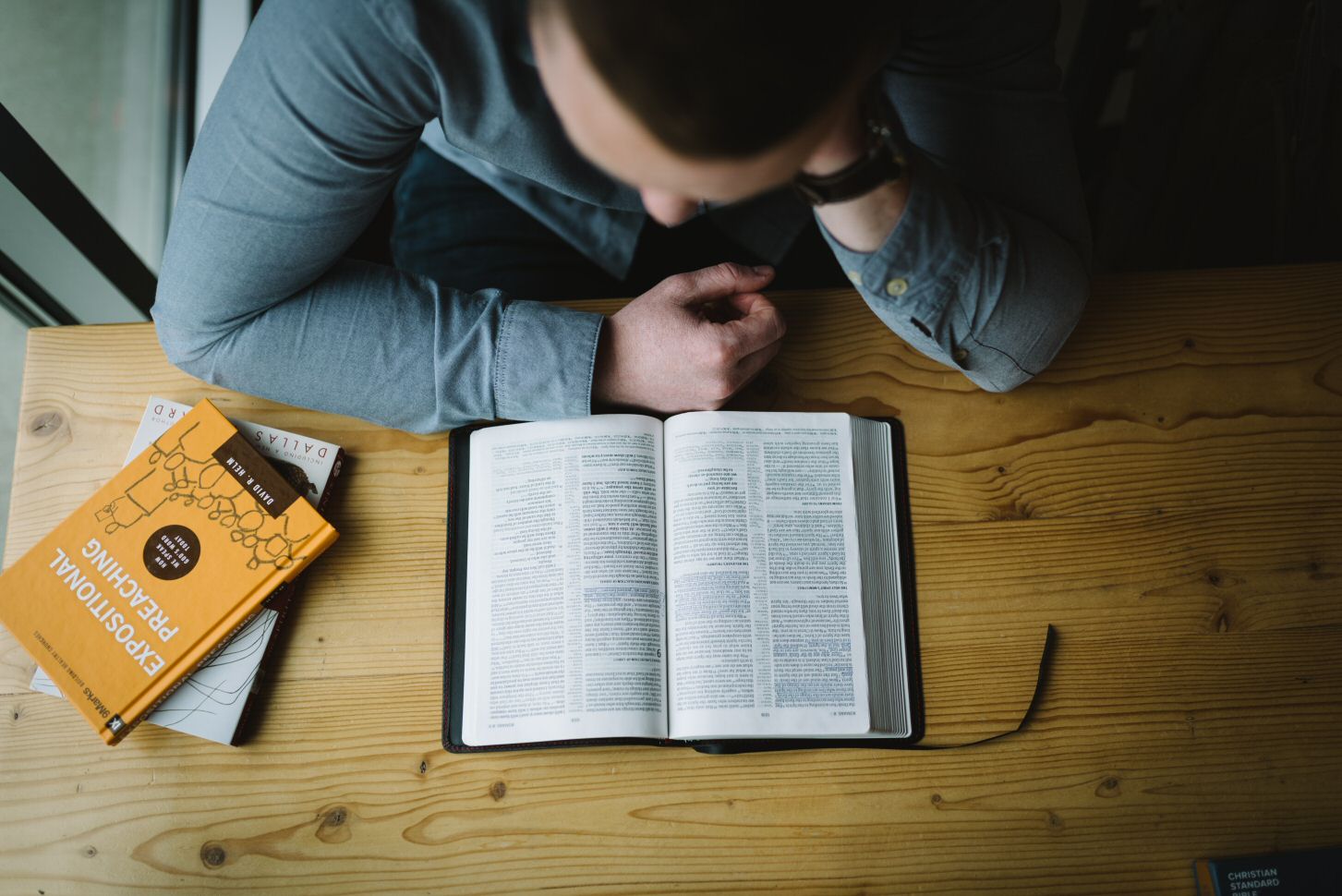 Master of Divinity Online NOW OPEN for Non-Theology Applicants
The online Master of Divinity (MDiv) program is now accepting applicants who have non-theology background. Since 2005, the program has been available only to applicants with a bachelor's degree in theology. However, with improved online learning experiences and with more courses being made available online, the program can now provide for the training needs of everyone who is being called to enter the ministry.   
The MDiv Online program requires 72 credits of religion courses. Students with non-theology background will take an additional 36 credits as prerequisites. If non-theology students take two courses per two-month term or ten courses per year, they can complete the whole program in 3.8 years. Theology background students will take approximately three years to complete the program.
MDiv is an internationally recognized professional degree designed to prepare and upgrade pastors, Bible workers, and chaplains. At AIIAS, it is accredited by the Adventist Accrediting Association (AAA) and the Association for Theological Education in South East Asia (ATESEA). The AIIAS Theological Seminary has been offering MDiv in the online modality since 2005 and has trained students all over the world.
Interested? Apply now! Email This email address is being protected from spambots. You need JavaScript enabled to view it..
_____
Photo by Alexander Michl on Unsplash